~ 4 min read
Using MidJourney to create AI generated images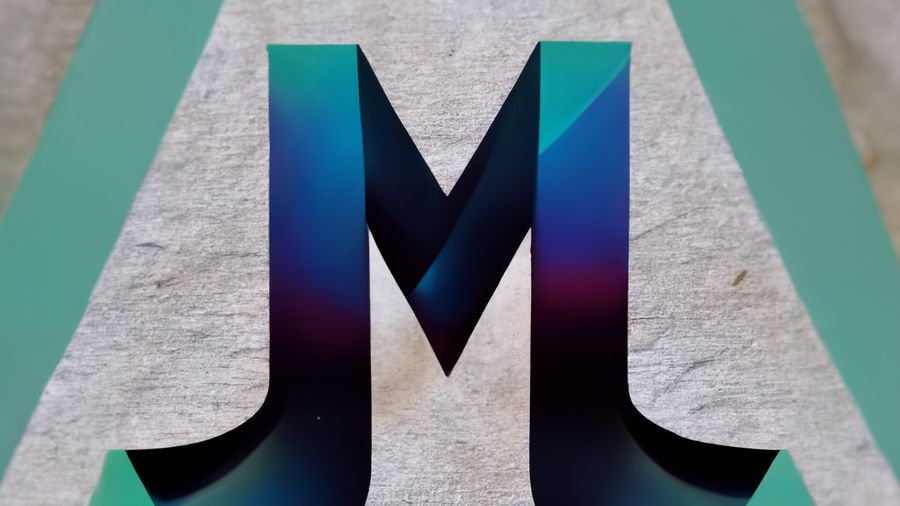 Midjourney
Midjourney is an independent research lab exploring new mediums of thought and expanding the imaginative powers of the human species.
Joining Midjourney
There are two ways to experience the tools: the Midjourney Bot, which you can use to generate images, and the web app at https://www.midjourney.com/ where you can find a gallery of your own work and other users' creations.
Getting Started!
You will be able to create a limited number of images before needing to subscribe. You will have around 25 free uses of the /imagine command or other queries (variations, upscales). These uses are also known as "jobs" or "GPU-minutes".
Are you already on a Discord server where the Midjourney Bot has been set up? If so, go to step 1.
If you don't think you're already on a Discord server with the Bot, you can join the official Midjourney Discord server with this link: https://discord.gg/midjourney
Select one of the #newbies channels from the sidebar
Use the /imagine Command
To use the Midjourney Bot, use a Discord Slash Command in a Bot channel, like #newbies-1. Start typing /imagine and you will notice something pop up above your text.
Click or tap on the /imagine option: the prompt field will be created and now you can add whatever you want the bot to generate, as you can see in the video below.
Make sure to respect the [Content and Moderation policy]: keep it PG-13 and avoid upsetting imagery. This is still required no matter where you are using the Bot.
Clicking on the /imagine option that pops up will activate the Slash * Command and create the prompt field for you to type in You can also try to press the Spacebar, Tab, or Enter to create the prompt field. Bot slash commands will only work in Bot channels.
Typing /imagine will not work in regular channels, such as #trial-support.
Once you're satisfied with the prompt you just wrote, press Enter or send your message. That will deliver your request to the Midjourney Bot, which will soon start generating your images.
Wait as the Midjourney Bot Processes Your Request
Requests take a minute to generate four options based on your prompt. What you see while Midjourney generates your prompt
Upscale Your Image or Create Variations
After a 2x2 grid of images has finished generating, two rows of buttons will appear:
In the top row: U1, U2, U3, and U4 are buttons for Upscaling your chosen image. Upscaling an image generates a larger roughly 1024x1024 pixel version of the selected image. By default, this will also generate additional details.
In the bottom row: V1, V2, V3, and V4 are buttons for creating Variations of your chosen image. Creating variations will generate four new images, similar in overall style and composition to the image you selected.
After you use a U button to upscale, you will have a few more options: Here we used the U4 button, upscaling the bottom right image
Make Variations does the same as the V buttons, generating new alternatives in a grid.
Upscale to Max upscales the image to an even larger resolution of roughly 1664x1664.
Light Upscale Redo upscales again, starting over, without adding as much detail. Using these buttons will also use some of your 25 free jobs. To check how many uses you have left, use the /info command in the same way you used /imagine.
Save Your Image
You can click on the image to open it to full size, and then right-click and choose Save image to save it to your local computer. If you're on mobile, you can tap the image and then tap the download icon 📥 in the top right corner. Your upscaled image (and 2x2 grid images) will immediately be visible on your website gallery at midjourney.com/app (you need to Sign In with Discord first.
Send Results to Your DMs (Direct Messages)
You can ask the Midjourney Bot to send you a Discord direct message containing your final results. To do so, react with the envelope emoji to one of the bot's messages that contains a finished generation. This works with both single upscaled images and 2x2 grids, as shown below. Here we add the emoji to the generation we want to receive as a Direct Message